All members of our team can put at your entire disposal the experience they have acquired at all levels of competition, particularly in the field of show jumping.
Accompanied by a groom, your horses get a maximum of attention, leaving you time to concentrate essentially on your jumping courses.
Estimate upon request.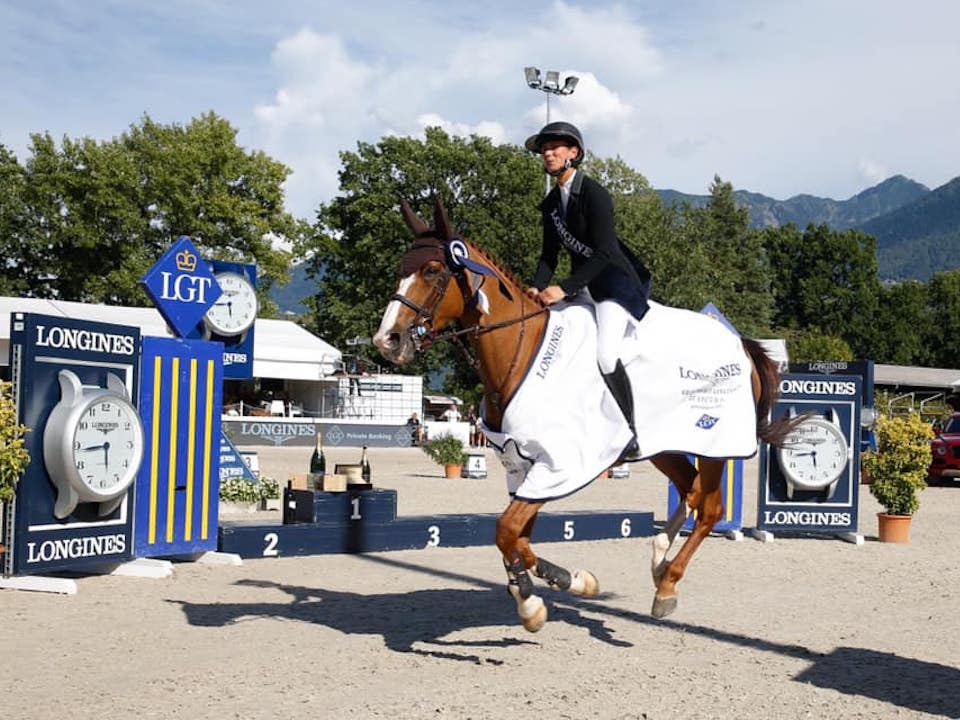 Licence n° M11674.
Our horsebox can transport 5 horses and has the possibility of transporting extra material in a trailer (PTAC <<  750 kg.).
Our main advantage is that we guarantee a full service together with grooming. We transport your horses to wherever the show is taking place and look after them right to the end of the show : no need to organize accommodation and trips for your service provider who remains independent thanks to the apartment in our vehicle. Organize the departure and return of your horses as you wish without having to depend on third parties.
We can also transport other clients' horses at the same time.
Estimate upon request.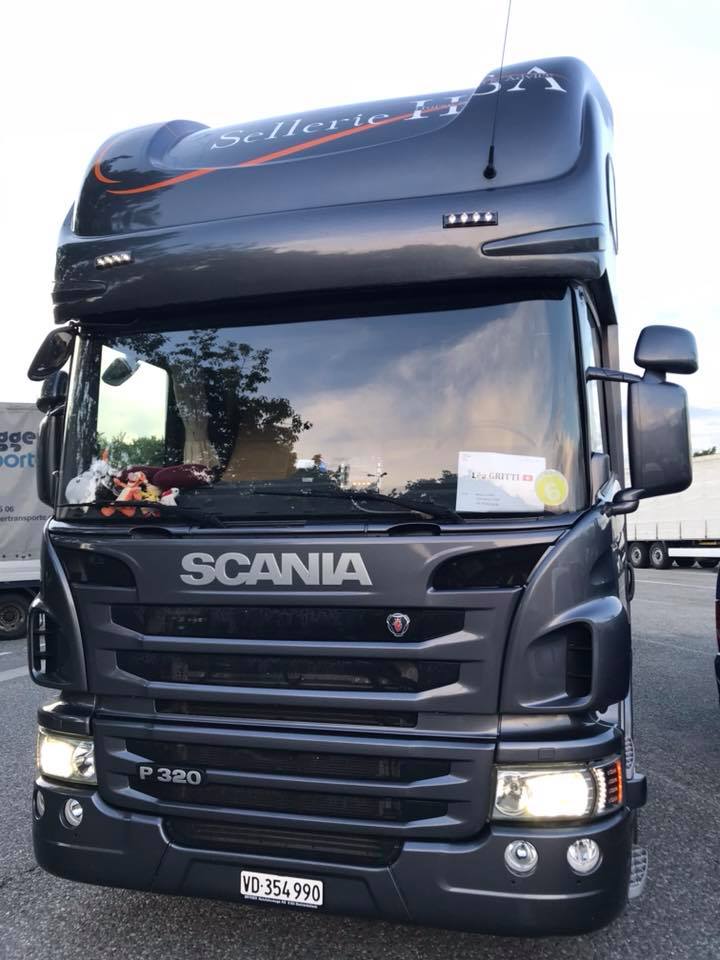 Generally, for the replacement of personnel, we also carry out the daily jobs at the stables.
Estimate upon request.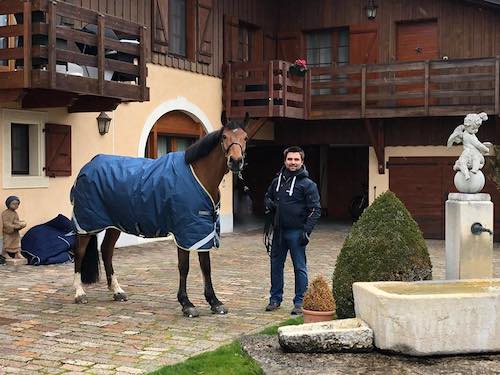 Full clipping with our own equipment.
We remind you that sedatives must be administered by a veterinary surgeon.
According to the geographical location.
Price : CHF 110.- (VAT 7,7% inc.).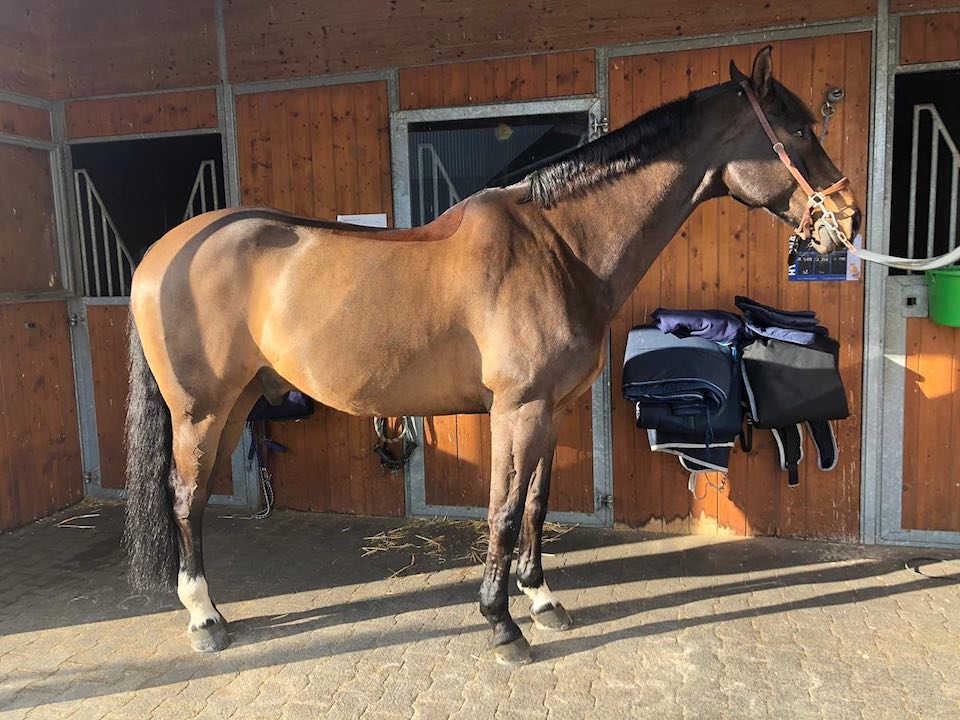 Our team has acquired enormous experience driving horseboxes thanks to its presence at numerous horse shows throughout the seasons.
Do not hesitate to entrust it with your vehicle and your horses !
Estimate upon request.